You're certainly used to us sharing tasty and special mushroom recipes on our site, but if you've found our previous recipes a little complicated, we've brought you not one, but three simple ones that are quick and easy to make with just a few ingredients.
Here are our 5 ingredient recipes:
1. Creamy mushroom pasta with white wine:
Ingredients
300 g champignon mushrooms
100 ml cooking cream
100 ml dry white wine
spices: salt, pepper, fresh rosemary
5 tbsp olive oil
+1 clove garlic
Instructions
Fry the mushrooms in the oil with a little salt and pepper, then stir-fry for 10 minutes until the water evaporates. Sprinkle with white wine, season with chopped garlic and add the cooking cream. Let the sauce thicken and serve with pasta of your choice.
Ingredients
250 g mushrooms
spices: salt, pepper
50 g cashews or walnuts
2 tbsp mayonnaise
leek
Instructions
Blend all the ingredients except the leek, then sprinkle the cream with chopped leek and it's ready to serve.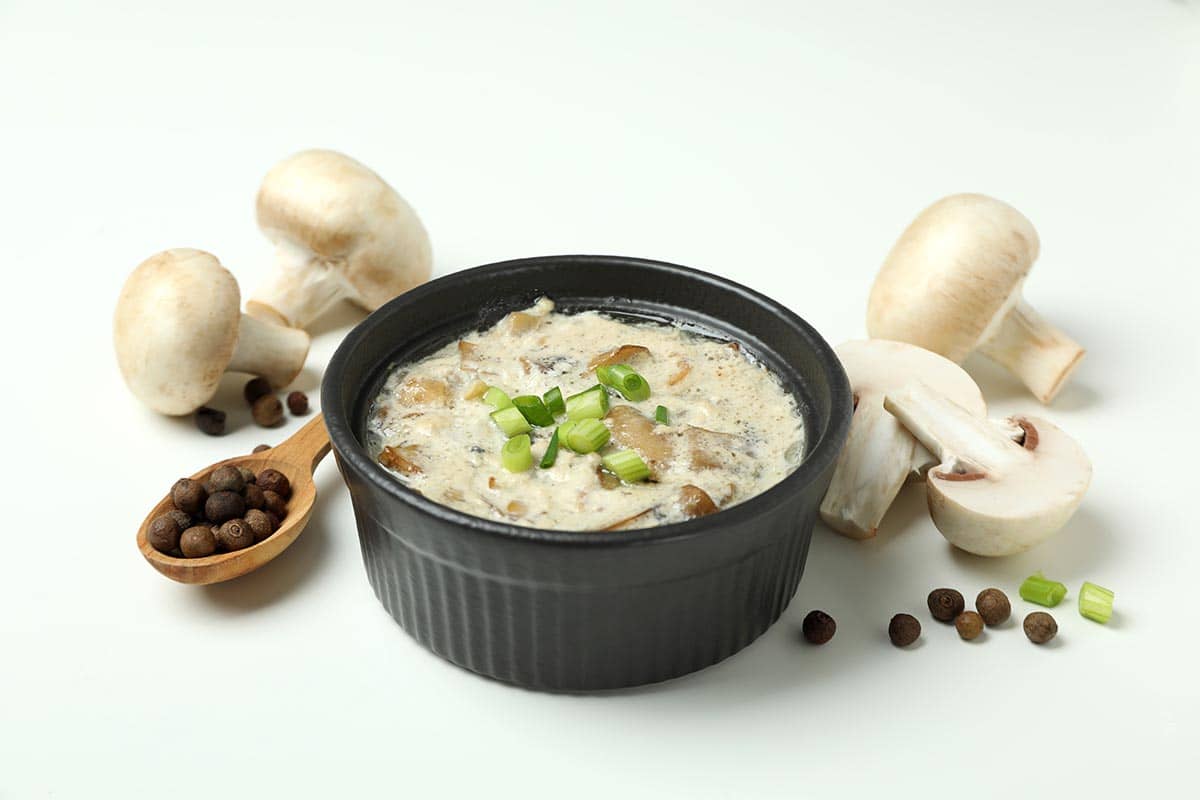 3. Crunchy oyster mushroom chips: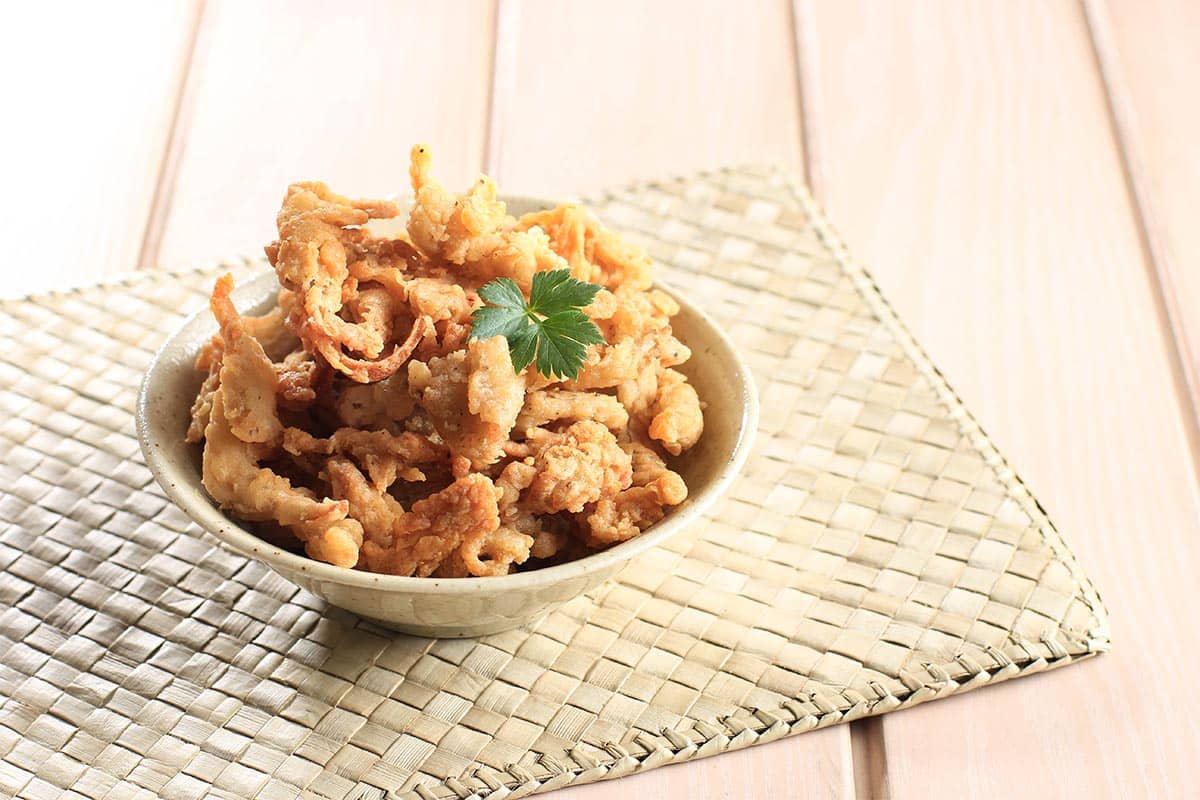 Ingredients
300-500 g oyster mushrooms
200 g + 100 g chickpea or yellow pea flour
spices: ground paprika, salt, ground black pepper, garlic powder
200 ml water
coconut oil
Instructions
Mix the salt, spices and water into the 200 g of flour and leave the rest of the flour aside.  Wash the mushrooms and toss them in the flour, then dip them one by one in the mixture and fry them in hot coconut oil until golden brown. Remove onto paper towels and serve warm as a topping, with salad or your favourite dip.
Try our quick and tasty mushroom recipes on a busy weekday or even a weekend spent with friends!